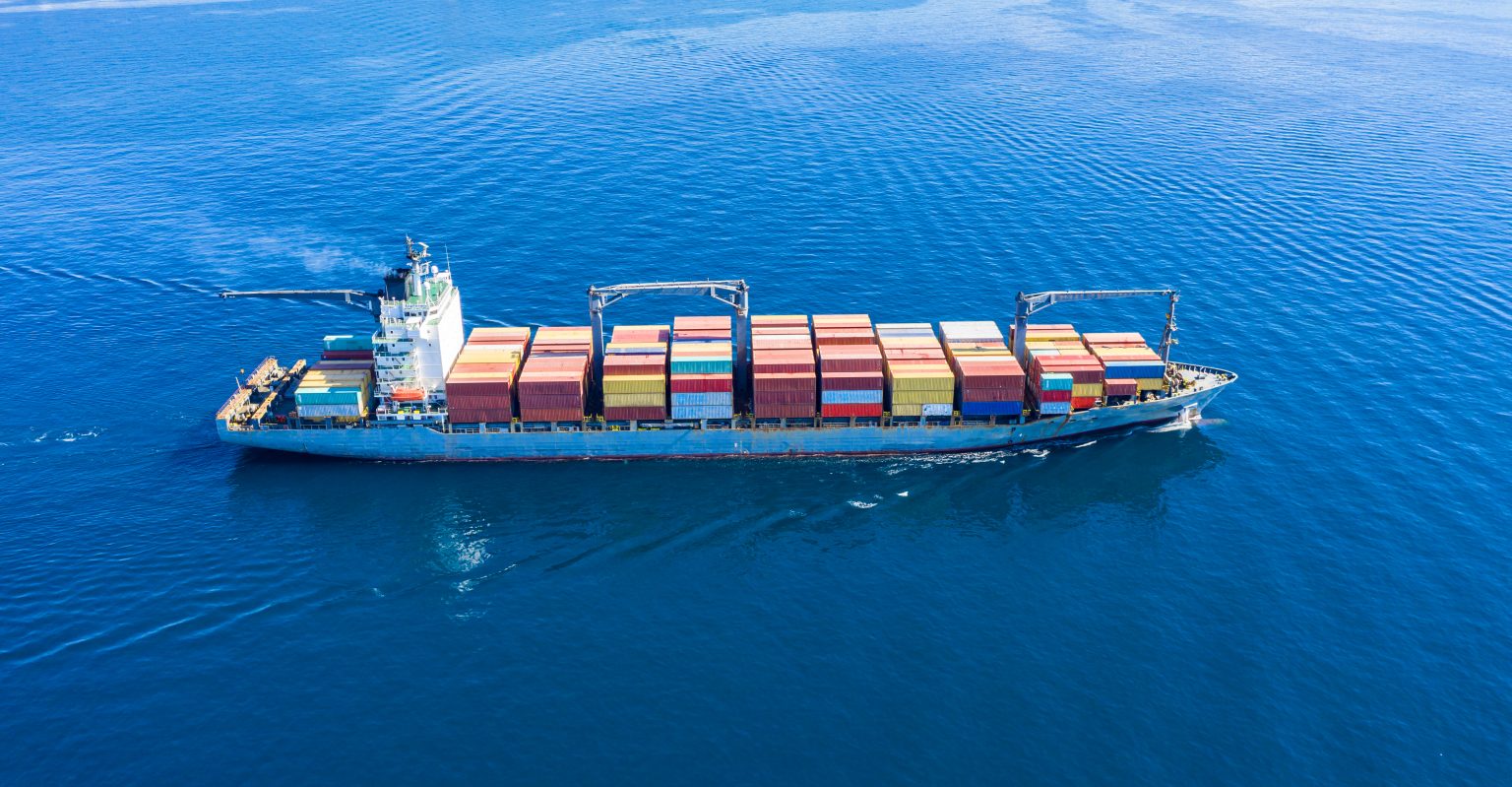 SHIP
MANAGEMENT
Our ship management services include an extensive
range of solutions as we strive to maintain a
high-quality and professional work ethic.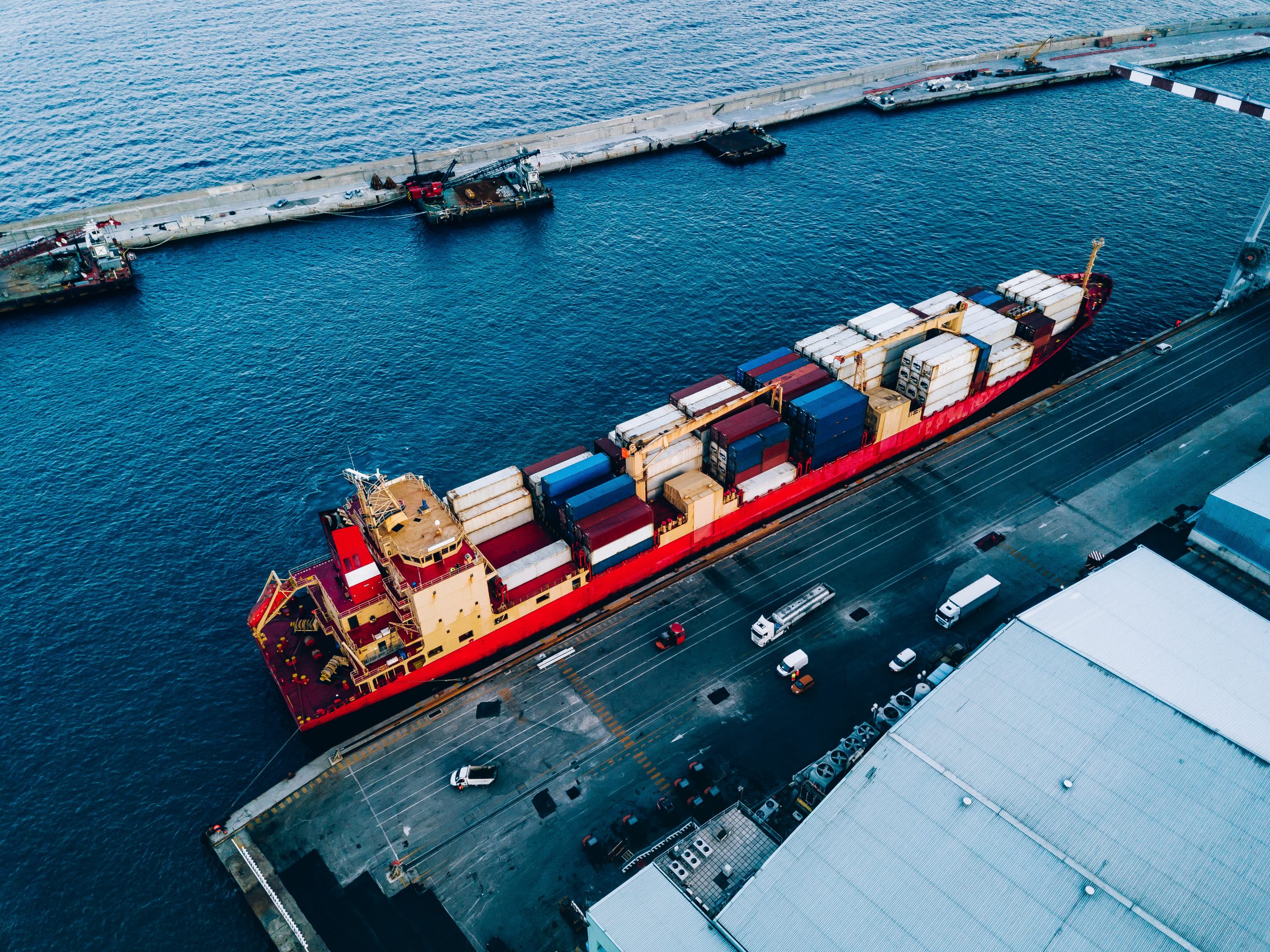 TECHNICAL
SERVICES
The technical management services cover processes
of vessel registration, technical maintenance, and the
management of the crew. We specify on overcoming
all the technical difficulties by taking the proper measures.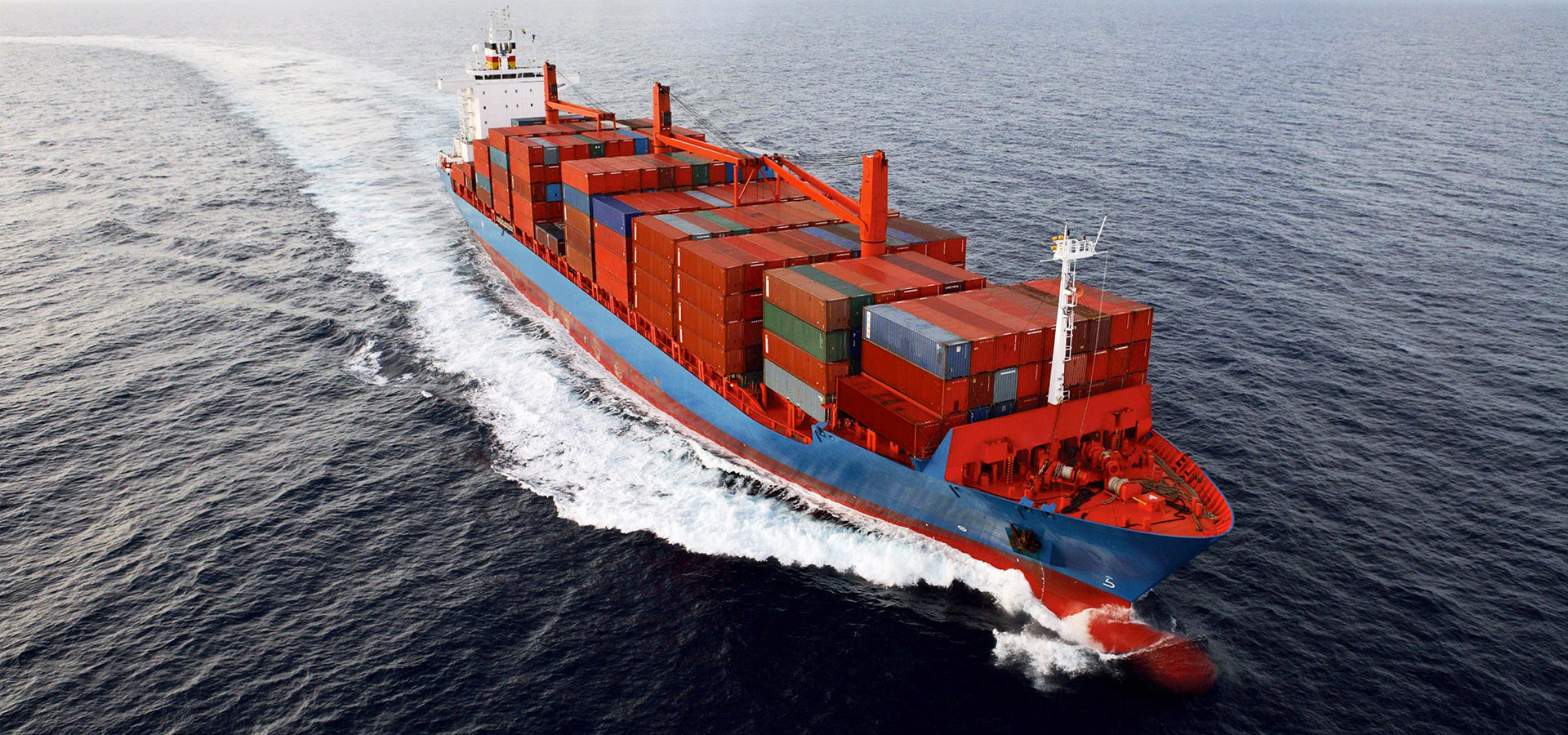 OPERATIONAL
SERVICES
Every shipping project requires proper operational
assistance in delivering the correct execution. Trem Chart
creates the systems for each client's operational efficiency.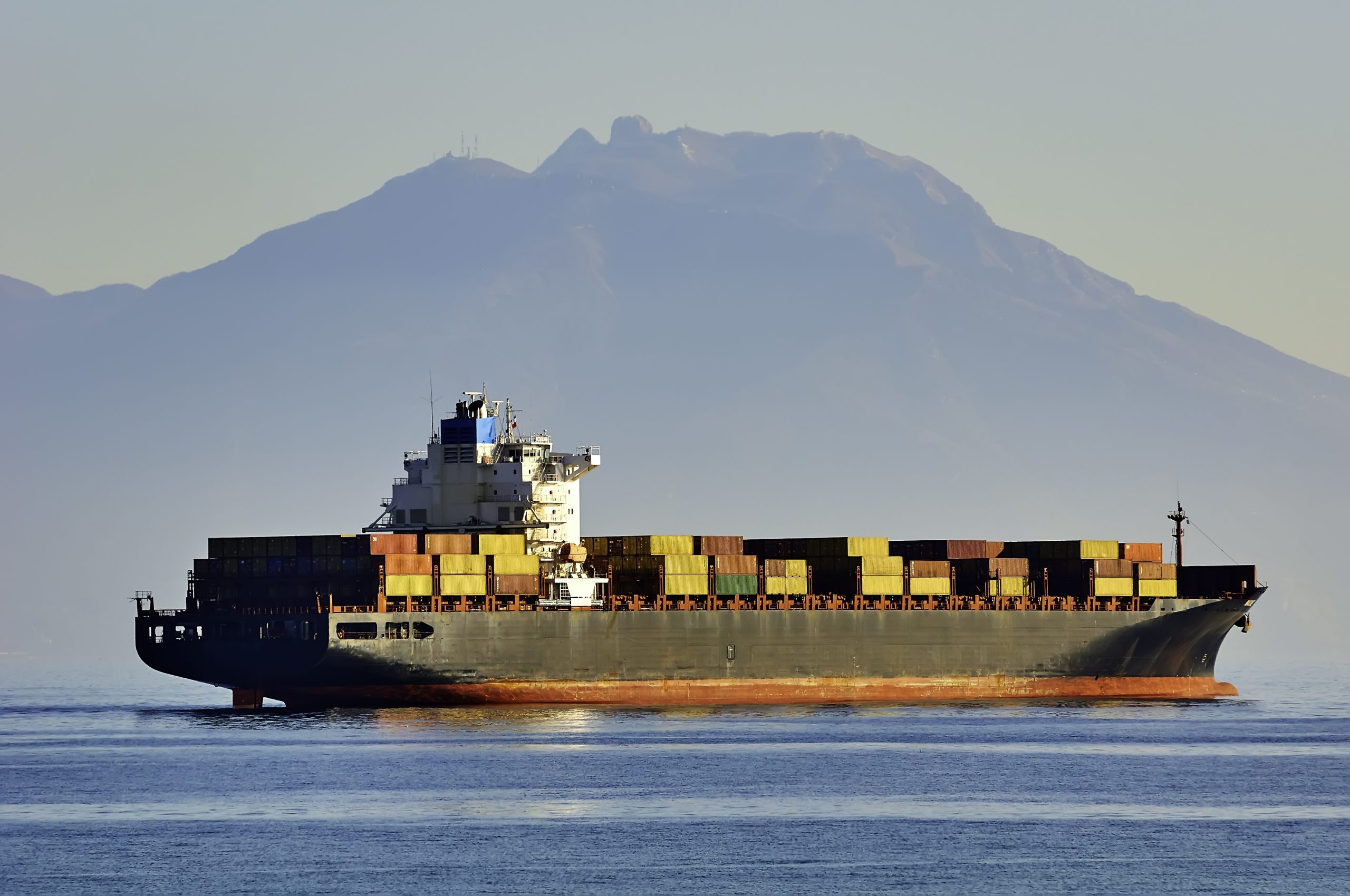 SUPPLY CHAIN
& LOGISTICS
We offer simplified solutions for all aspects of the
product cycle with an end-to-end mentality. We believe
good coordination during the moving process is the
primary aspect of the service and maintain the same
standard from start to finish.
Unbeatable Trucking Service
Starting from loading to unloading and maintaining the highest standards in terms of safety while in transit, we take nothing to chance.
Trem Chart offers multimodal transport services in all types of specific needs for maritime and their connecting dry bulk cargo transportations, available for every tonnage volume. Our company ensures to cover functional solutions for all the departments in the field of ship management.
Special Services
Globally known for our ability to handle every last detail of our customers' particular logistics and forwarding needs, TransCargo's Special Services team takes care of all your logistics.